Please write to us!
Do you have an important question or a personal request? We will be happy to take the time to answer your inquiry individually.
No matter what the problem is, our employees are always eager to find a suitable solution together with you. We look forward to being able to help you.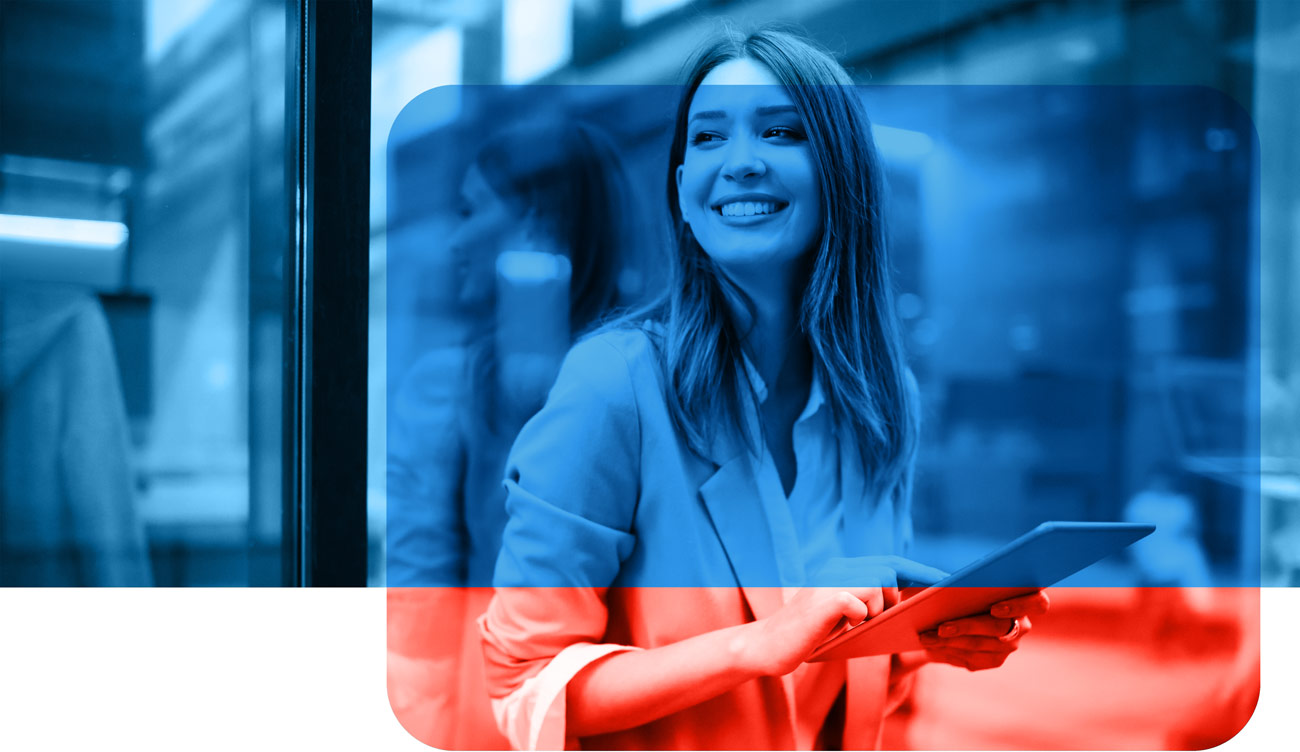 Didn't find a suitable answer?
Then write to us!